Antique Furniture ? Indonesian Ethnic and Traditional art, Village Handicraft, right now ...

WELCOME TO
TUGUMALIOBORO-ART
From Yogyakarta, a well known tourism city in Central Java- Indonesia
We sell antiques and reproduction furniture for home and office. We also make wooden furniture : classical / traditional and ethnic furniture, according to customers' specification.
We also have a 2000 sq. meters workshop with a lot of old & high quality Teak (Tectona Grandis) and hundreds of reproduction furniture on the stocks.
The right answer of your requirement in Indonesian handicrafts :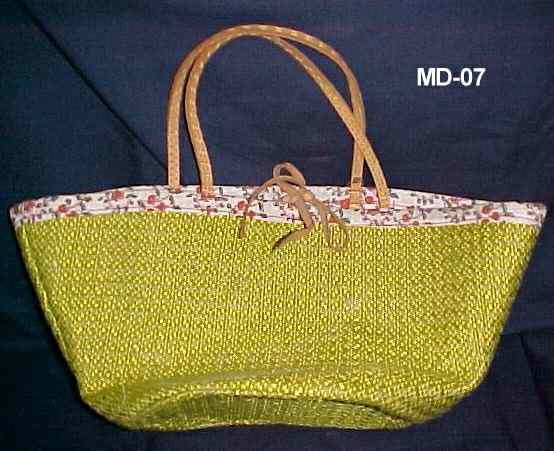 Further information about our merchandise, please feel free to contact us :
(lukaswd@indosat.net.id)
Phone : + 62-274-517396
Fax : + 62-274-522200
Refer to our keywords / phrases: antique furniture, antiques, collectibles, collectables, teak wood, reproduction antique furniture, wooden furniture, traditional furniture, classical furniture, wall clock, grandfather clock, antique lamp, antiques and collectibles, vintage radios, village handicraft, handicrafts, finest Indonesian furniture, mahogany furniture, solid teak wood furniture, old and antique furniture, china ware, china pottery, china ceramic, Indonesian traditional handicraft, Indonesian ethnic furniture, antique porcelain, Antiques and Collectables, colonial furniture, Indonesian folk art, vintage lighting, vintage radio, old toys, antique toys, antique furniture reproduction, vintage decor, Indonesian antiques dealer, village antiques and collectibles, office furniture, antique chair, garden furniture, armchairs, wooden chairs, silver plate, wood statue, stone statue, copy antique furniture, Jepara furniture reproduction, teak garden furniture, antique marble table, genuine antiques, porthole lamp.